Welcome to Berklee Exhaust & Automotive
At Berklee Exhaust & Automotive we provide a fully comprehensive mechanical repair service for cars and motorcycles of all makes and models. Our team of exhaust system experts can repair and replace exhaust systems as well as provide custom manufactured exhaust systems to meet your desired specifications. Our workshop is equipped with the latest tools and equipment and although we are specialists in exhaust systems, we can also service and repair all mechanical components of your vehicle.
Customer service is our top priority at Berklee Exhaust & Automotive, we treat all customers with respect and will keep you updated throughout your vehicle's repair process. As a result of our dedication to customer service and quality repairs, our reputation has spread across the region and we have formed a loyal customer base. We are also proud to have been awarded recognition from the Tasmanian Automotive Chamber of Commerce; Berklee Exhaust & Automotive has won Underbody Repairer of the Year for 2010, 2013, 2014 and 2016.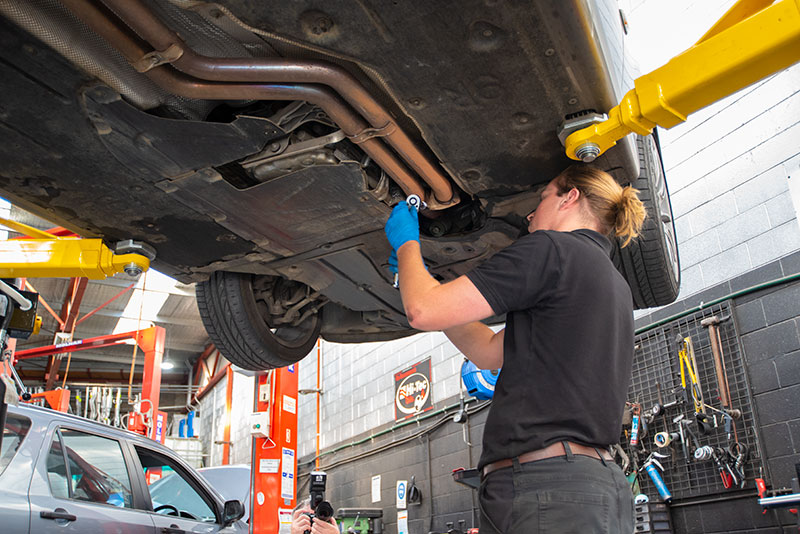 Our namesake! Whether you're looking for repairs, a replacement, an upgrade, or custom work, we've got you covered.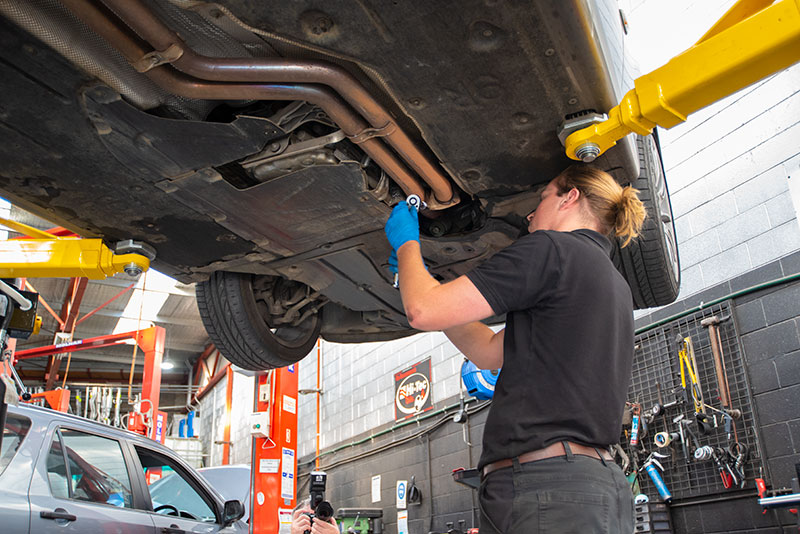 Get in touch with one of our friendly staff today to book in your next service or ask us any questions.